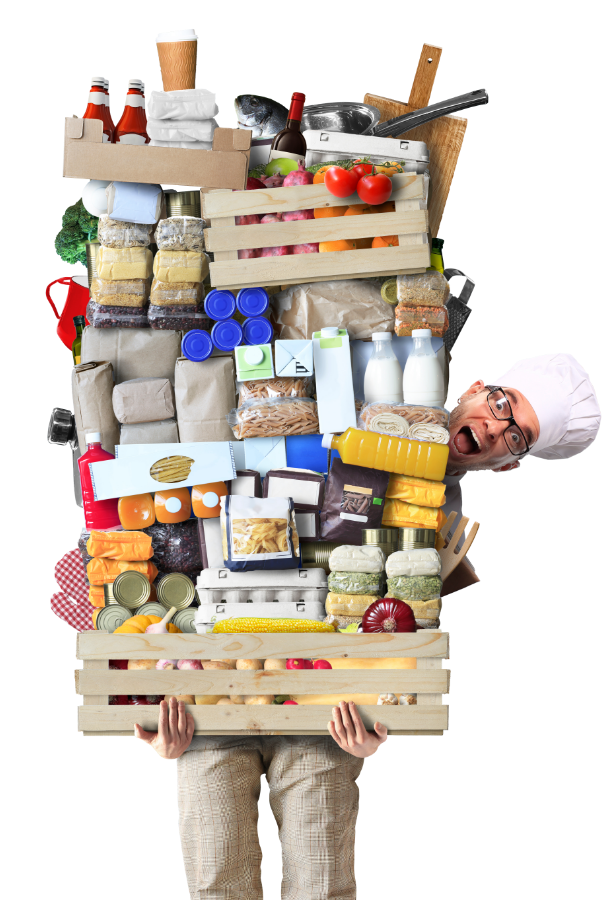 Our catalogue comprises over 5,000 items, ranging from fresh fruits & vegetables to fresh meat, poultry and seafood, as well as dairy products. Proxifresh also markets a selection of ethnic goods and delicatessen products.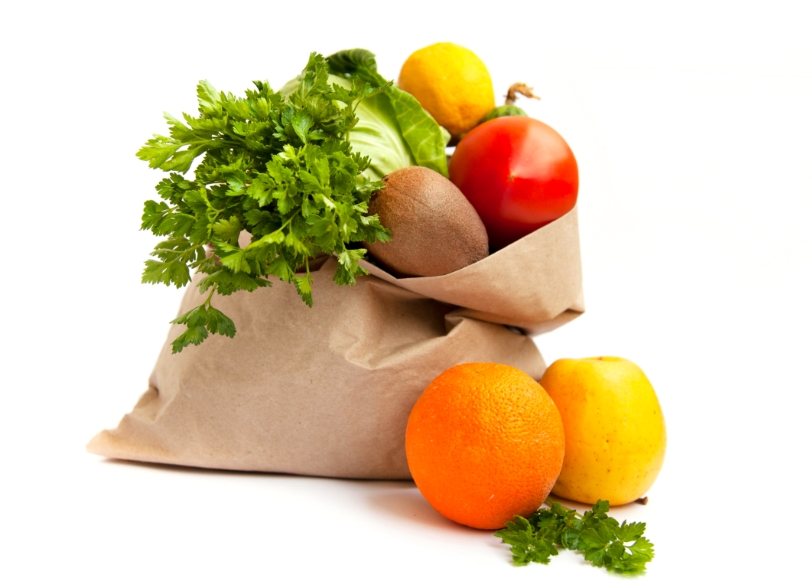 A wide selection of fresh fruits & vegetables, grown by our local farmers or sourced from all four corners of the world.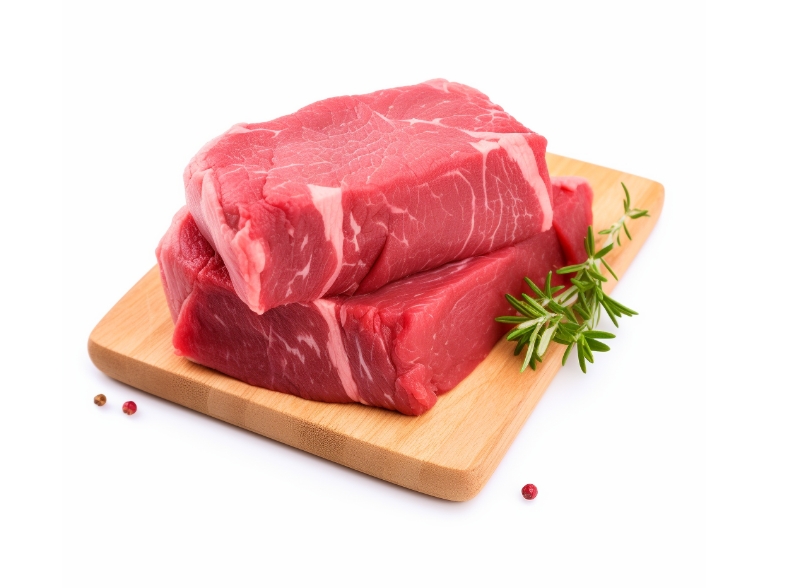 We work closely with Harvey Beef and Wammco in Australia, to provide our customers with quality beef and lamb.
We also import a selection of quality artisanal charcuterie from Europe's finest butchers!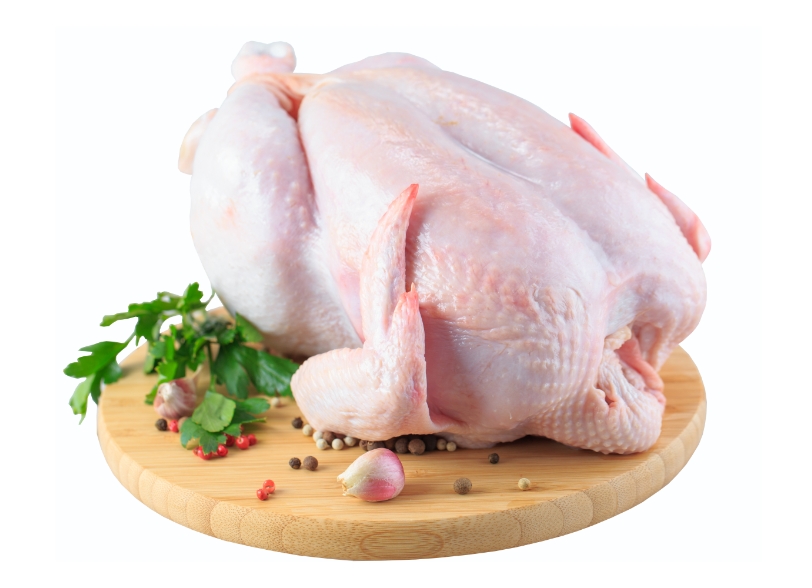 From traditional free-range chicken to capon, turkey, duck magret and foie gras, our poultry offering includes a variety of quality products.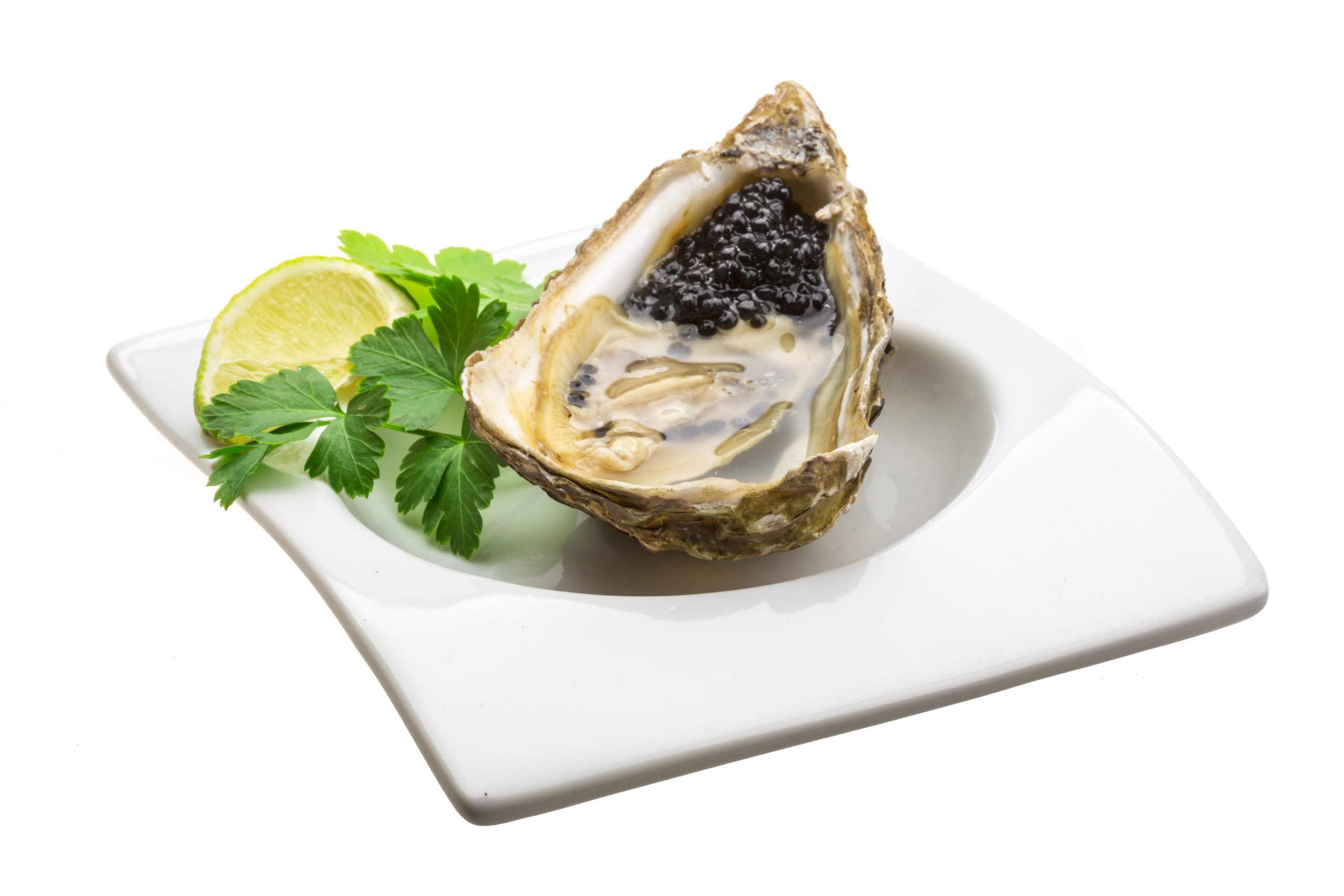 We buy directly from, or as close as possible to, local producers.
Norwegian or Scottish salmon, caviar from Madagascar, oysters from Cancale, Indonesian soft shell crab and Canadian lobster…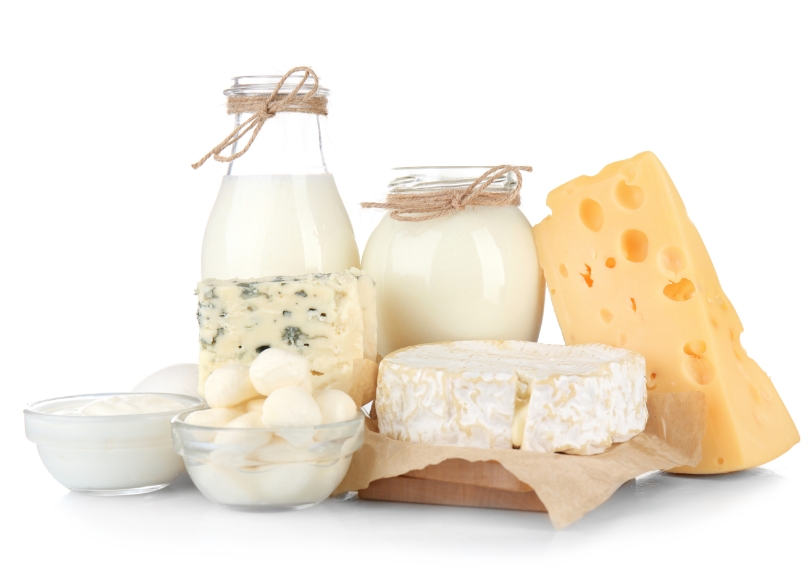 Our range of dairy products include butter, cream and cheese, from France, Belgium, the Netherlands, Spain and England.
Amongst them, old time favourites as well as more eclectic ones, including soft cheeses with bloomy or washed rind, blue-veined and pressed cheeses.
We also offer a selection of organic cheeses.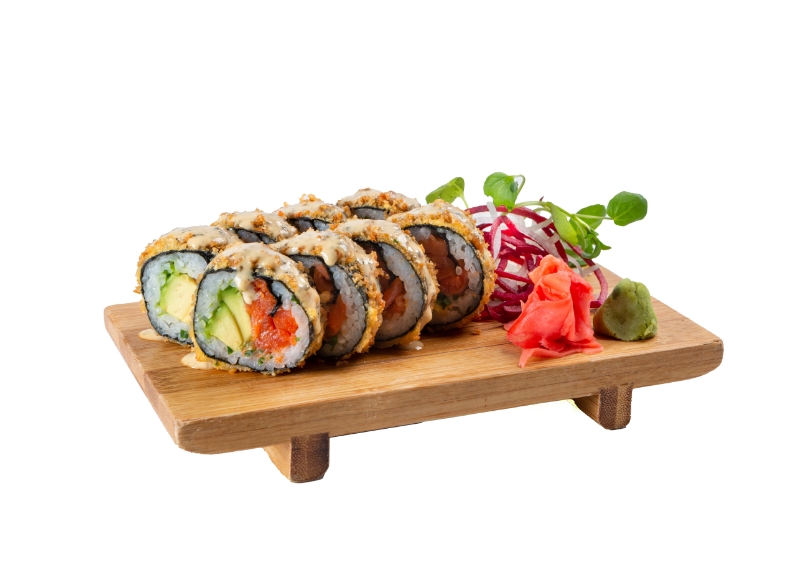 We offer our customers and Chefs culinary specialities from Mexico, Japan, Spain and Peru, as well as a selection of Kosher products.
Our delicatessen offering comprises a wide variety of products destined to the most discerning chefs and pleasing the pallets of gourmet foodies.
In collaboration with Vegan Finest Foods, we offer a large selection of vegan products. Plant-based alternatives to beef, chicken, pork and fish, as well as substitutes for dairy products like milk and cheese.
You can also enjoy our range of sauces!